Who are we?
We are the team of experienced traders
and developers who checks signals
providers and their real profit.
We publish only verified information on our
website
let's start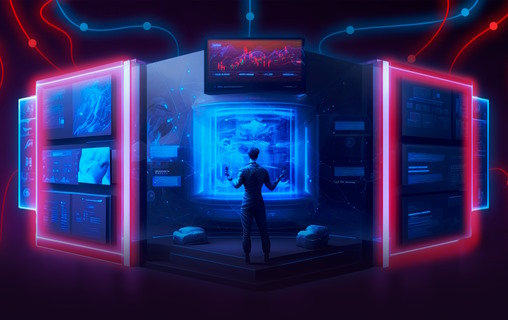 What is the problem with the signals?
Only 5% of signals providers have profits, but all of them insist that they make huge profits every month without presenting any evidence.
The majority just fake their statistic, buy reviews, etc. That means they show nothing linked to their real results. And thus everybody treats negatively the signals niche. We help to find out the best trader basing only on facts and data.
How do we examine the traders?
We have developed a program which counts every profit and loss of a trader based on price indicator at the signal/forecast posting time. The program accuracy is 100%.
After checking every signal we publish statistics of the trader on our website.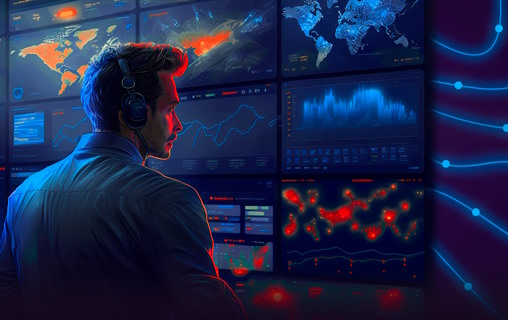 Roadmap
History of our achievements and our plans for the future
January 2022

We are launching our project and developing our website for traders' checking.

June 2022

We buy first subscribtions from signals providers.

September 2022

First version of our website is delivered. We are developing our recognition and checking programm.

February 2023

We are delivering programm for checking free traders' forecasts.

June 2023

We are working out the list of best trading education courses and analisys of brokers.

October 2023

Our list of traders is countiniously increasing and being updated
---