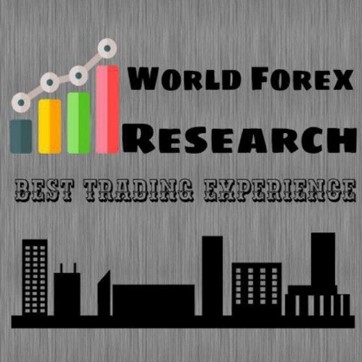 World Forex Research review
15 Jan 2023
Social network
In the description of the telegram channel provider has a link to Instagram account, but as it turned out it is not working.
https://www.instagram.com/invites/contac

Provider shares his analysis through 2 Tradingview profiles. There are no posts here.
https://www.tradingview.com/u/goldforex812/

https://www.tradingview.com/u/ibadullah/

The provider also has a YouTube channel with 878 subscribers. The provider publishes its own analyses of trades.
https://www.youtube.com/channel/UC_6JhPplnnZBR85WNkcOM1w/about

Telegram
As with most signal providers, the main activity takes place in Telegram channels. Let's analyze it in more detail. It has 25,885 subscribers, with an average of 3,824 views. The average engagement of the audience in total is 14.80 percent. At the same time the number of subscribers since the beginning of 2022 has increased by 63% from 15,915 to 25,885 people. All of this suggests that the provider has fake subscribers.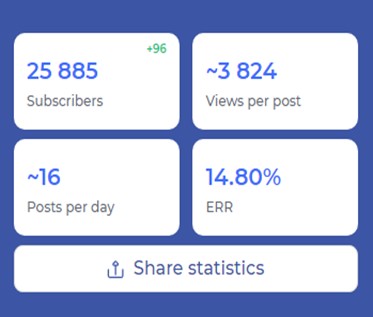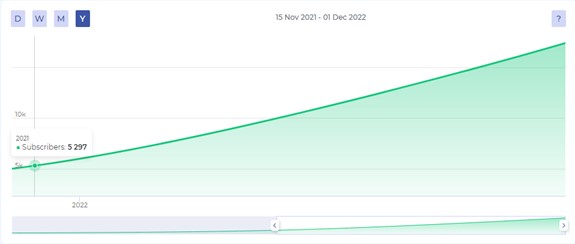 There is an administrator contact in the group under the nickname WFR Adviser, but the account is completely anonymous. In the pinned message provider attached a screenshot of the results of one week from the VIP group. In this screenshot provider has made 1975 pips during the week. Really fantastic figures, but do they correspond to reality?
In the channel description provider offers 85-90% success rate. And in the VIP group provider promises 1500-2000 points with the win rate higher than 85%. This immediately raises doubts. Perhaps this is his way of attracting newbies to his VIP group. The price of the VIP group is $80 a month and the lifetime subscription is $250.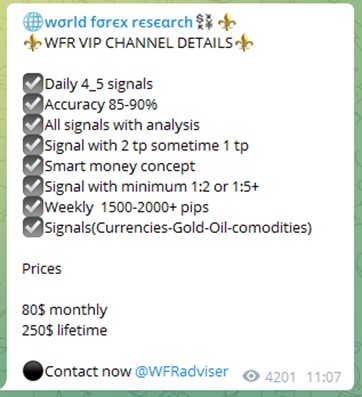 Signals
Let's look at one of the latest signals from the provider's telegram channel. A signal was given to sell the asset EURNZD at the price of 1.6440. The risk and profit is quite good; more than one. After the signal was given, the price of the asset rapidly went up and the trade stoped out. This is reported by the provider after a while.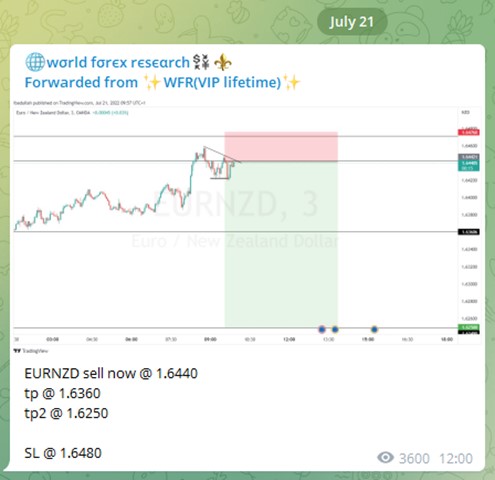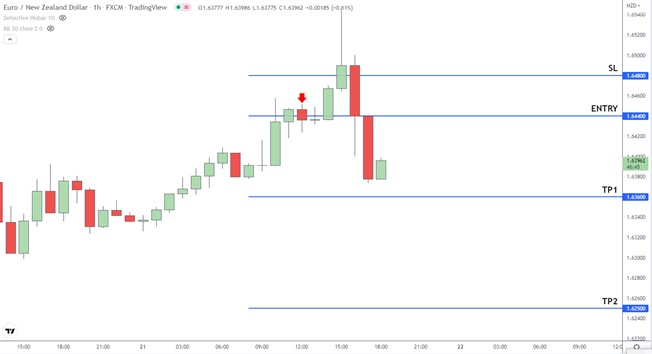 The next signal was to buy gold at 1684. After that, the price went up sharply and reached two take profits. The trade was good.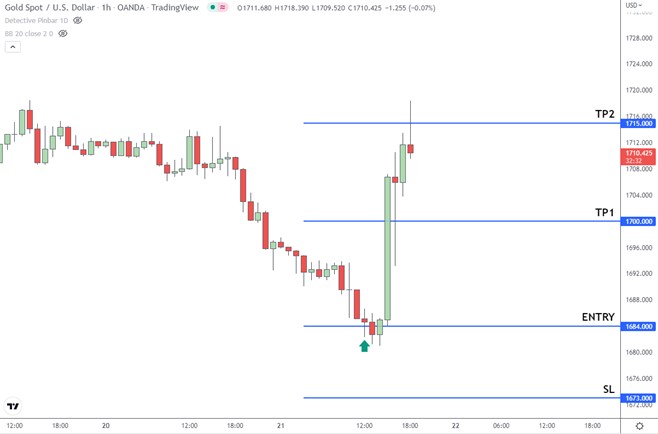 Reviews
There are no reviews on major platforms about this signal provider, including in the telegram channel of the provider.
Conclusion
The provider World Forex Research has a large number of subscribers in the Telegram channel, but the degree of audience engagement is quite low. This indicates a high probability of fake subscribers.
In general, the signal provider World Forex Research has quite good analytical skills. He sometimes gives accurate signals for entry.
However, there is no proof that he really has at least 80% win rate. And screenshots of over-the-top profits per week is highly doubtful and simply providing screenshots of trades does not confirm these results. If the provider is really that good, why hasn't anyone written a review in all this time?