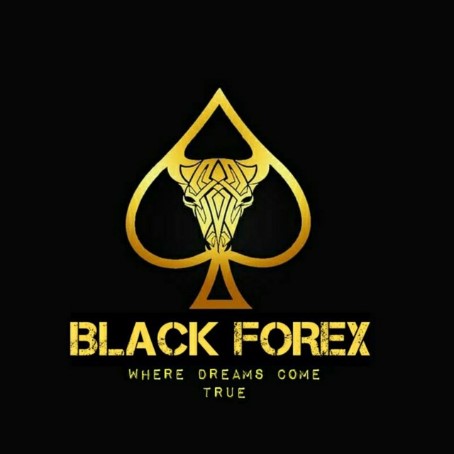 Black Forex review
2 Apr 2023
Social network
The provider posts educational videos and weekly market forecasts on his YouTube channel. The last video was published three months ago.
https://www.youtube.com/channel/UC9-Rd-LuU_r4n49DbbrejYQ

The provider has an Instagram account with 4,426 subscribers. In the main channel, it publishes forex analysis and educational posts.
https://www.instagram.com/blackforexacademy/?hl=en

Telegram
The main source of signals is the telegram channel. It has 1,286 subscribers. The average number of views is 254. The audience engagement is at the level of 19.74%.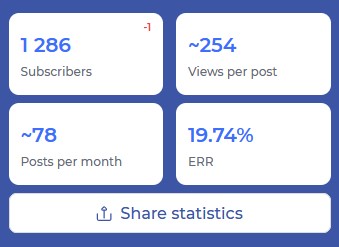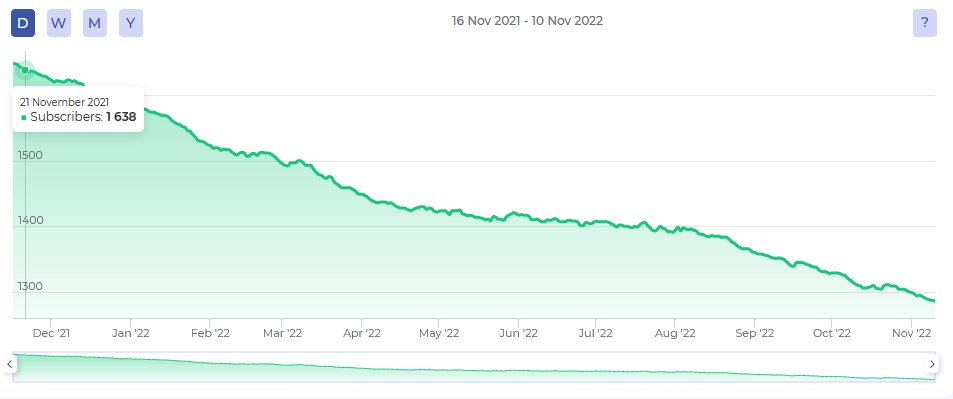 If you look at the graph of the number of subscribers over the years, you can see that the provider has lost -21% of the audience, from 1,638 to 1,286 from late 2021 to November 2022.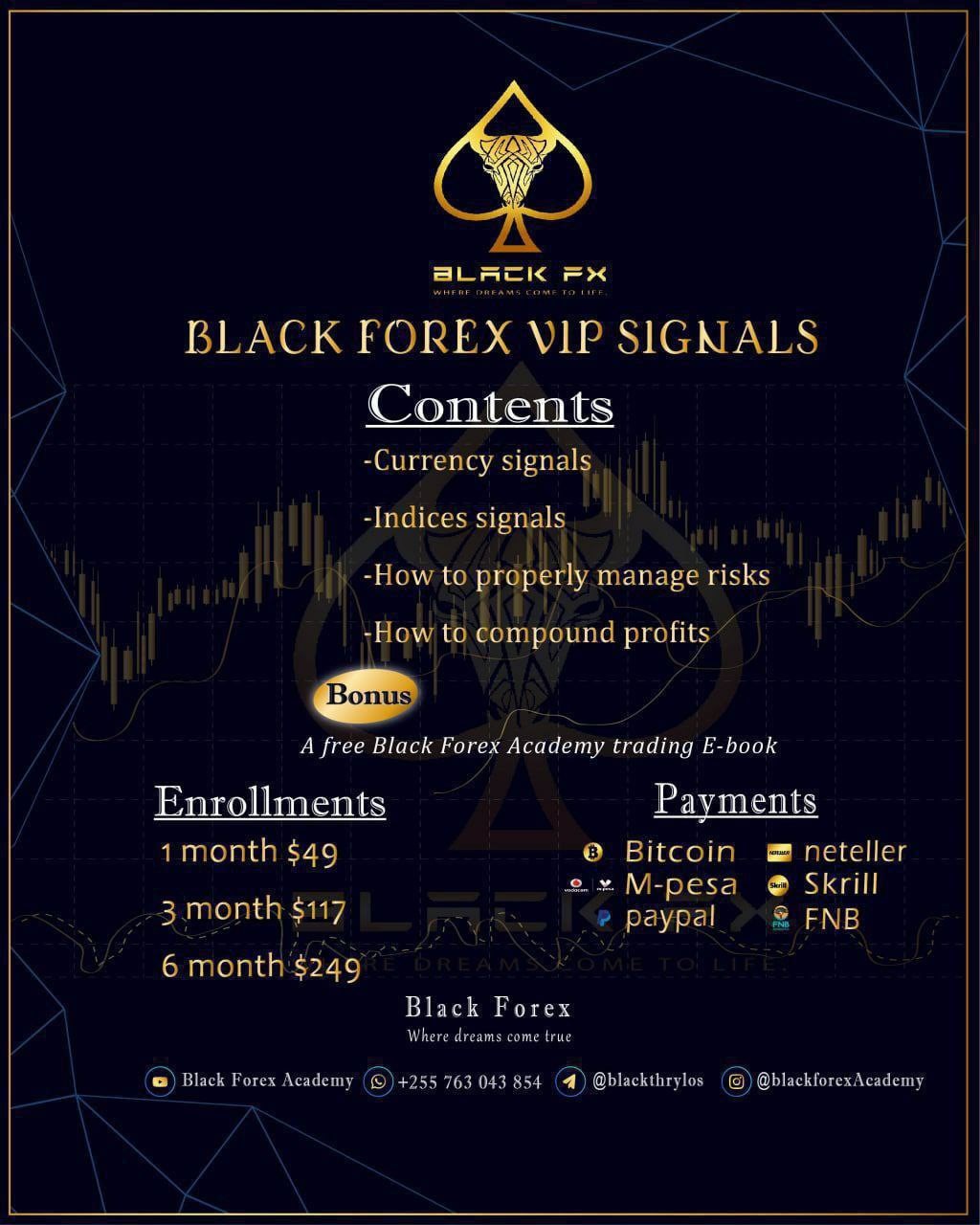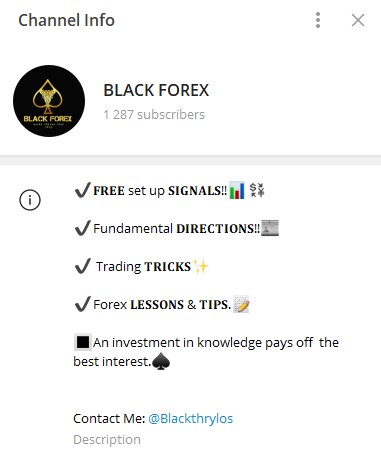 The provider is asking $49, $117 and $249 for the same services for 1,3 and 6 months. There is no information about the strategy or risk management the provider uses.
Signals
Let's analyze one of the signals on EUR/JPY given on November 2, 2022 at 18:11. The signal was to sell the asset EUR/JPY at 143.430. Stop loss at 145.810. And take profit at the level of 144.17. After the trade opening the price was fluctuating, but then went down and the trade was closed as per the forecast. The price reached TP.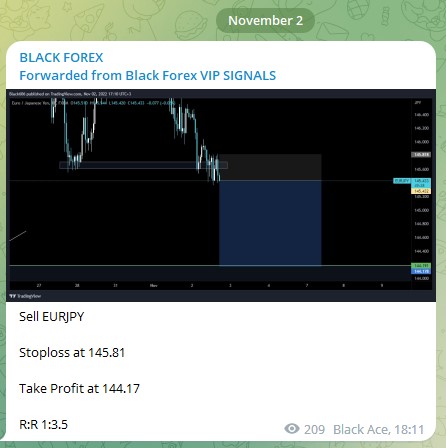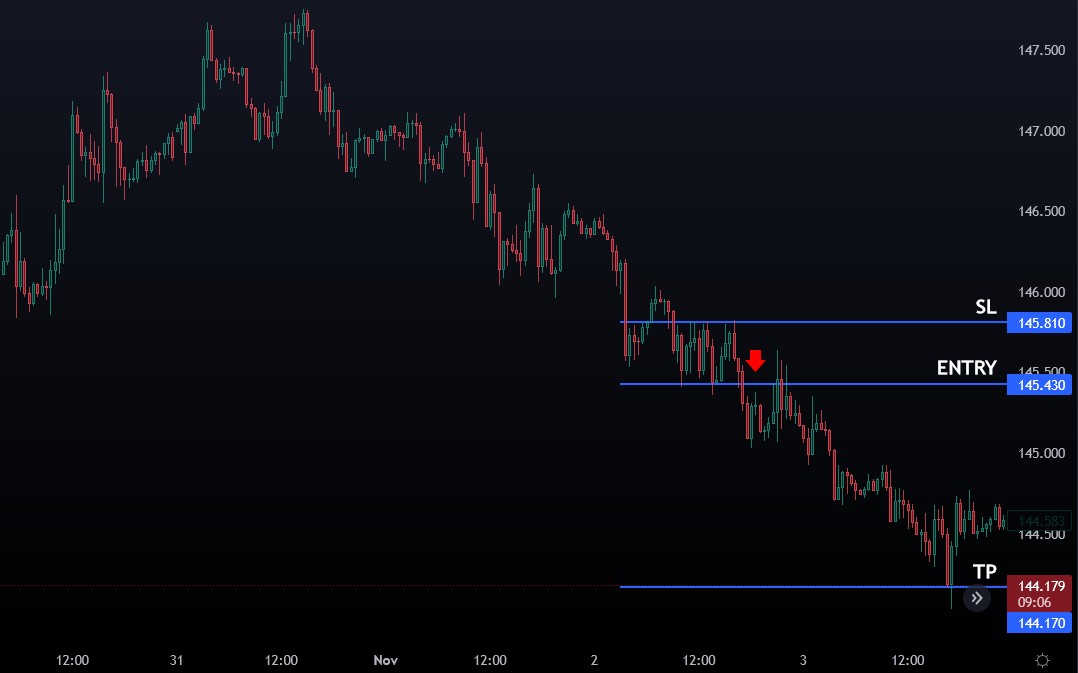 The next signals were to sell GBPUSD. There is no information about takes or stops. All this makes it difficult to interpret the signals. Let's analyze the approximate entry and exit points indicated on the chart in the telegram channel post. The signals were to sell GBPUSD. After opening the trade the price immediately went up and the trade would have closed at a loss.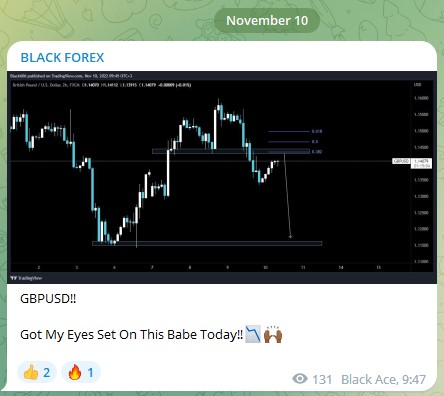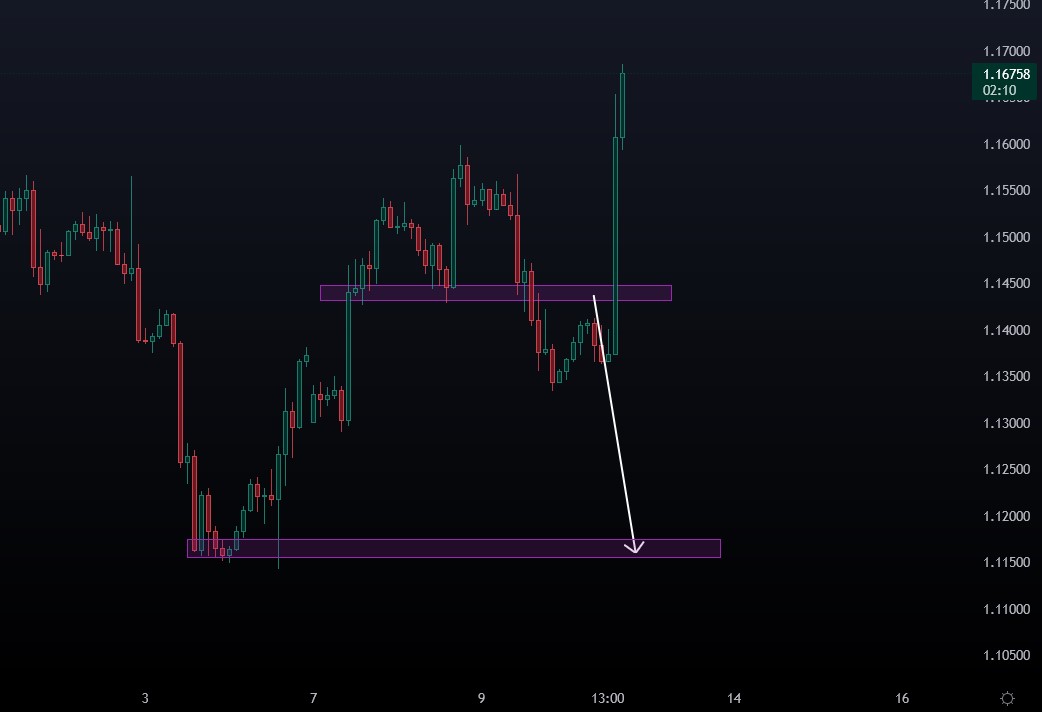 Reviews
There are no reviews on third-party Internet platforms for this provider. However, there are the same type of reviews on the Telegram channel. Of course, there are no negative or neutral reviews. All of them with gratitude about the success of the signals. Such reviews in telegram channel posts are doubtful.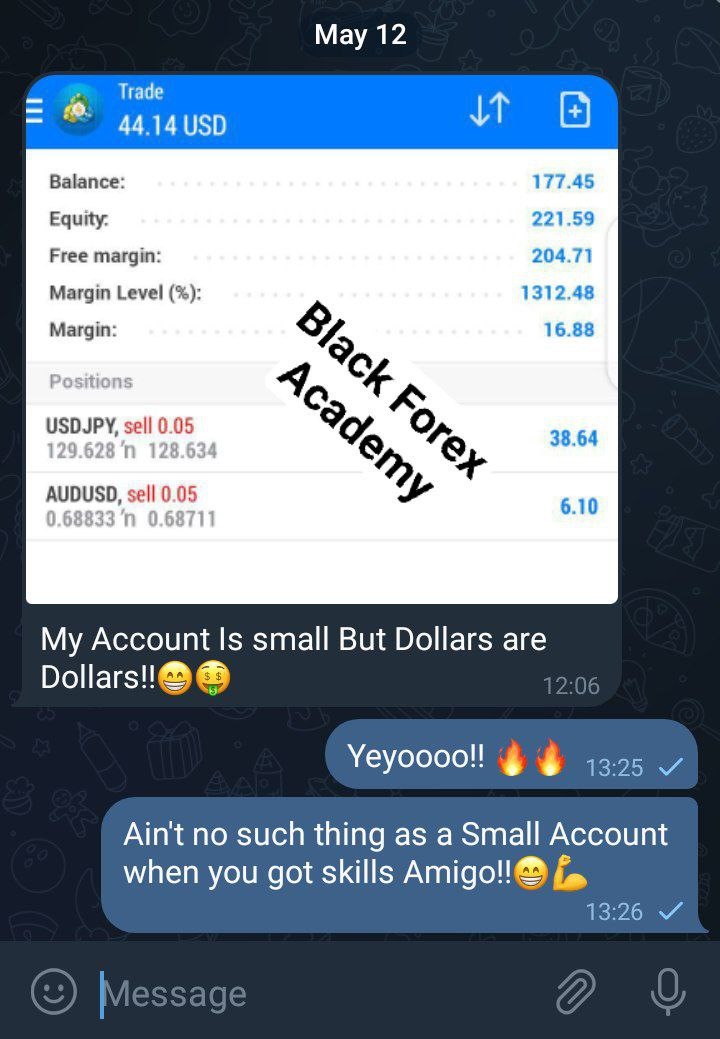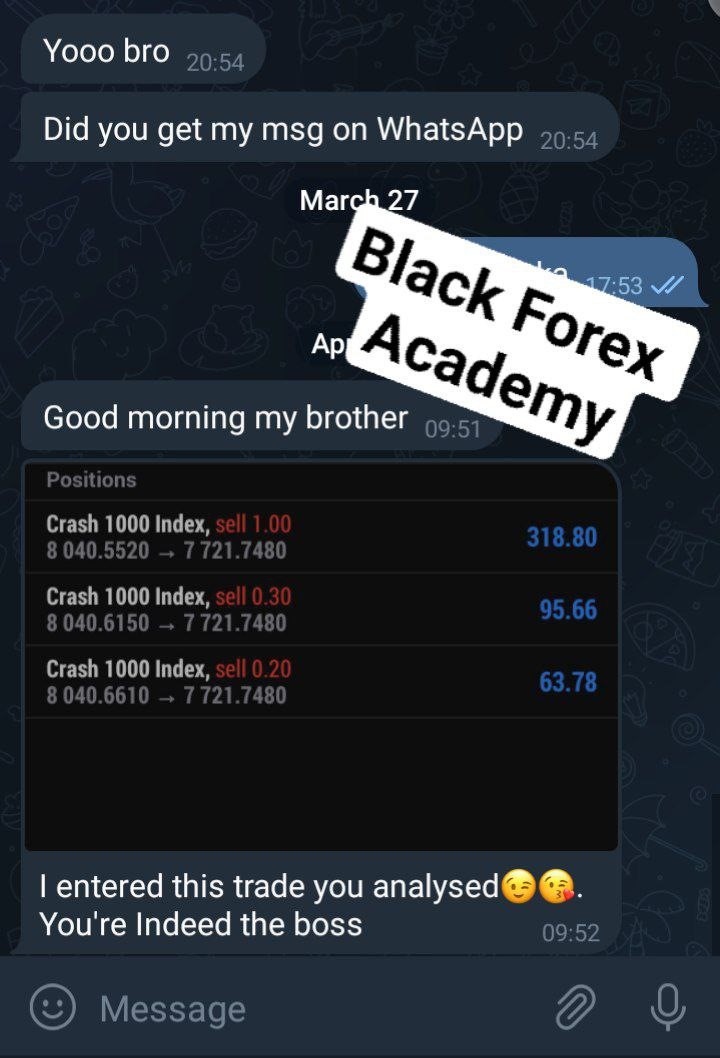 Conclusion
In general, Black Forex signal provider has a fairly good analytical skills. The public telegram channel does not have a convenient format for most of the signals, there are no specific numbers on the entry or exit from the position, thereby significantly complicating the perception of the signals.
There are no reviews on third-party websites on this provider. Also, the trades on the telegram channel are not verified. However, it would have been very easy to avoid this situation if they had provided us with their myfxbook profile for verification. We should not believe everything the provider claims to promise.